Programs for Yom HaShoah
and Holocaust Memorial Day
Having a time set aside to memorialize these events is worthwhile. However, it is important to maintain our narrative as we do it. A memorial service in which we light six yahrzeit candles to memorialize the six million dead misses the focus on individual stories and strength that we wish to maintain throughout our curriculum.
There are many ways to memorialize the Holocaust. Here are suggestions for three age-appropriate programs.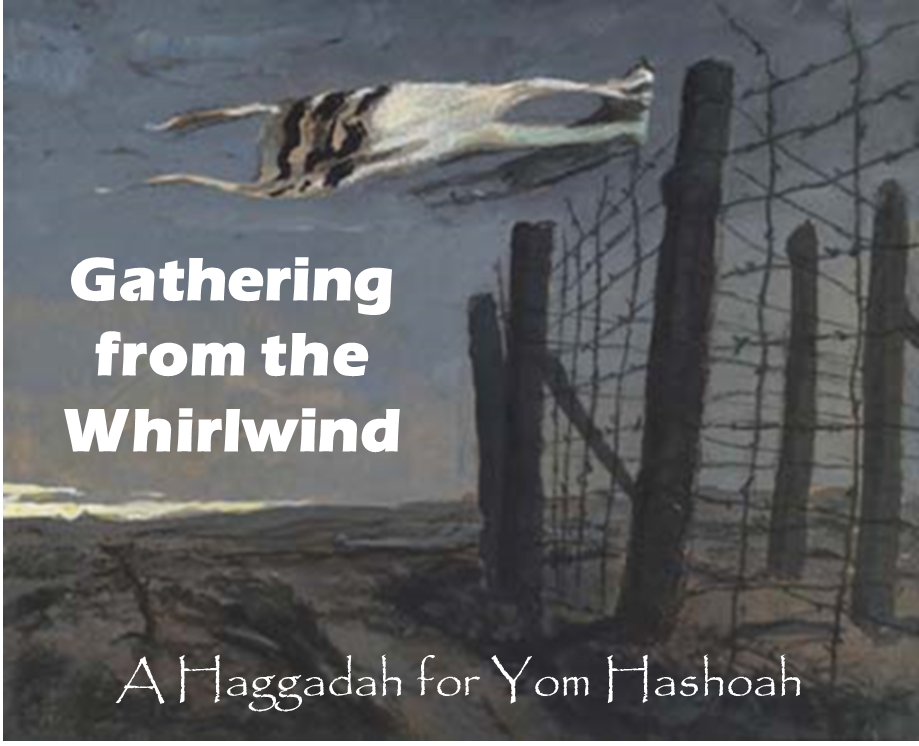 At Congregation Kol Ami, we have developed an innovative program for Holocaust Memorial Day, a Yom HaShoah Seder. The seder is loosely modeled on the Passover Seder and is designed to commemorate the events of the Holocaust and celebrate our survival. This poignant and beautiful ceremony was designed to reflect the new narrative: it commemorates both the terrible things that occurred and the inner strength of our ancestors and those who helped them.
For more information about the haggadah and the seder, including instructions and suggestions on how to run the seder, visit our sister site, www.HaShoahHaggadah.org. An age-appropriate version for grades 3 to 5, with simplified language and no mention of the camps, is also available.
No Place for Hate (Grades 3 – 5)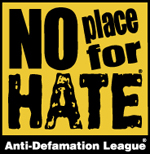 For grades 3 to 5, we recommend the ADL's No Place for Hate® initiative. This project is designed to help students learn about combating hate and building respect for all. A great source for project ideas is their resource guide.Some of their terrific suggestions (see page 7 of the guide) include 1) having students complete the statement "I am unique because…" and posting the responses around the school, 2) having students collaborate on a "No Place for Hate" mural, and 3) connecting students with pen pals of a different background in another state or another country. Connect this to the Holocaust with a discussion of how hatred led to the events of the Holocaust, but be careful to keep the discussion age-appropriate.
Say Something (Pre-K – Grade 2)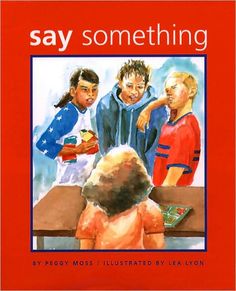 For the youngest students, we at Congregation Kol Ami developed a program addressing the issue of bullying. Based on the children's book Say Something, this lesson is designed to help students develop skills to cope with bullying and to become people who take a stand against bullying. As part of the lesson, we state that long ago, in another country, there were people who bullied us because we were Jews. They did not want us to grow or be successful, but we did! As a tangible expression of that, the students write the names of their living relatives on construction paper and make a chain of the names, which we display in the hallway.