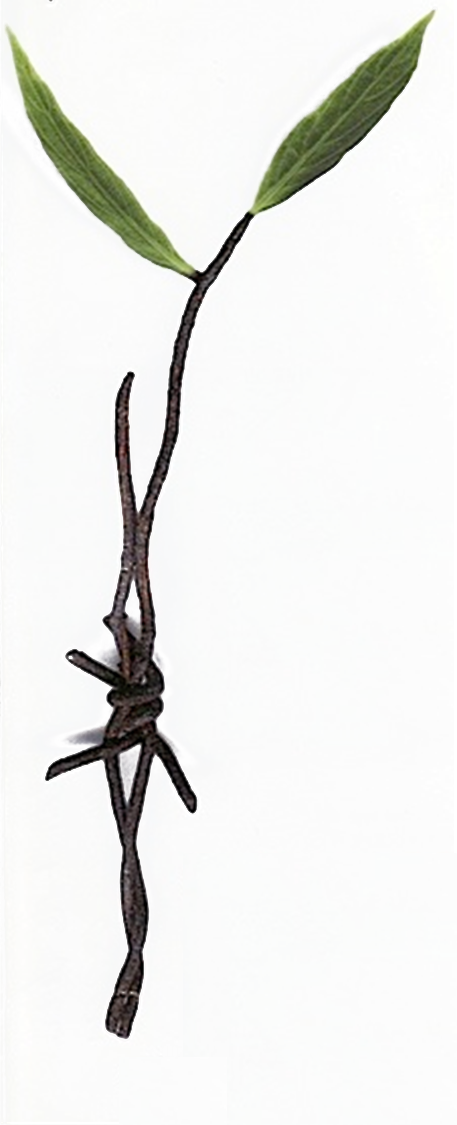 Most sincere thanks go to the Yad Vashem International School of Holocaust Studies. The new approach presented here is a distillation of Yad Vashem's "How to Teach the Holocaust in Formal and Informal Jewish Education" seminar. This ten-day seminar at Yad Vashem in Israel is one of the most worthwhile seminars I have ever attended, and I highly recommend it to all Jewish educators.
Special thanks go to Lea Roshkovsky, Adi Rabinowitz-Bedein, Shulamit Imber, Ephraim Kaye, and all the teachers at the International School for Holocaust Studies for inspiration and assistance. They lit a fire in me. This website is my way of spreading their message.
Thanks also to Yad Vashem for permission to use
their photographs in this website and in the booklet. Some of the
descriptions of Yad Vashem's curriculum come directly from the Yad Vashem
website as well.
Special thanks also go to Violet Neff-Helms, for collaboration, partnership, and friendship that have made this project a joy to work on.
Thank you to Peta Silansky and Nina Stenzler for support throughout the project. This project was funded by an Incubator Incentive Grant from the Center for Jewish Education of the Jewish Federation of Greater Dallas. Thank you also to Rabbi Geoffrey Dennis and the members of Congregation Kol Ami, who piloted this American implementation of these programs.
Thank you to my mother, Janice Redish, for her support and editorial assistance. And special thanks to my husband, Michael Fripp, for his collaboration, partnership, friendship, and support.
– Dr. Deborah Fripp