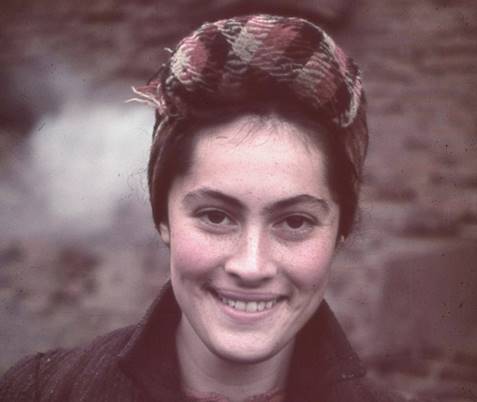 We can teach the Holocaust without traumatizing our students if we teach the human story, put that story in context, and teach it in an age-appropriate way.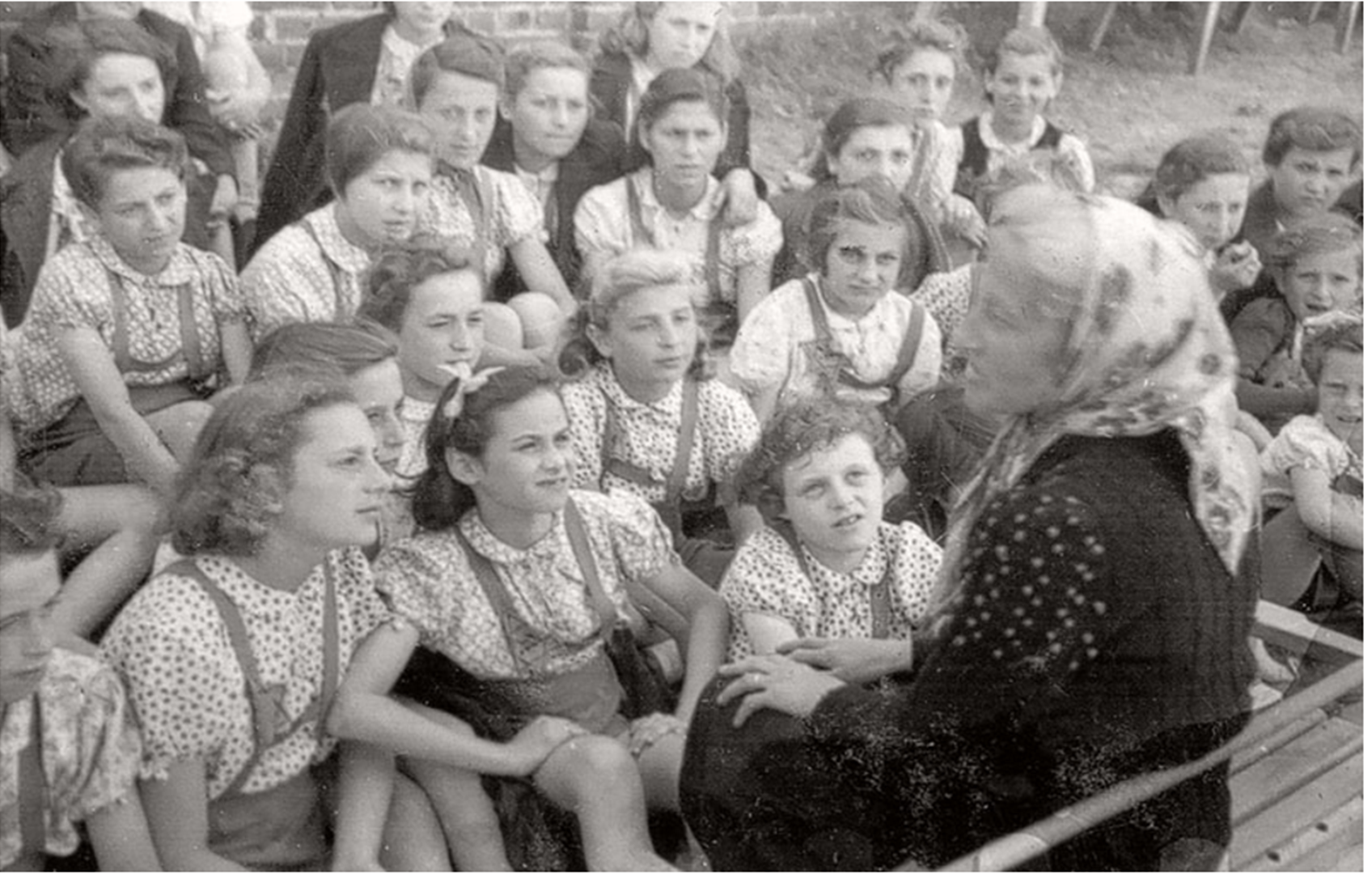 We have many suggestions for great curriculum to use for all ages.  We also discuss whether you should use the standard texts, and when to bring in survivors or go to a Holocaust museum.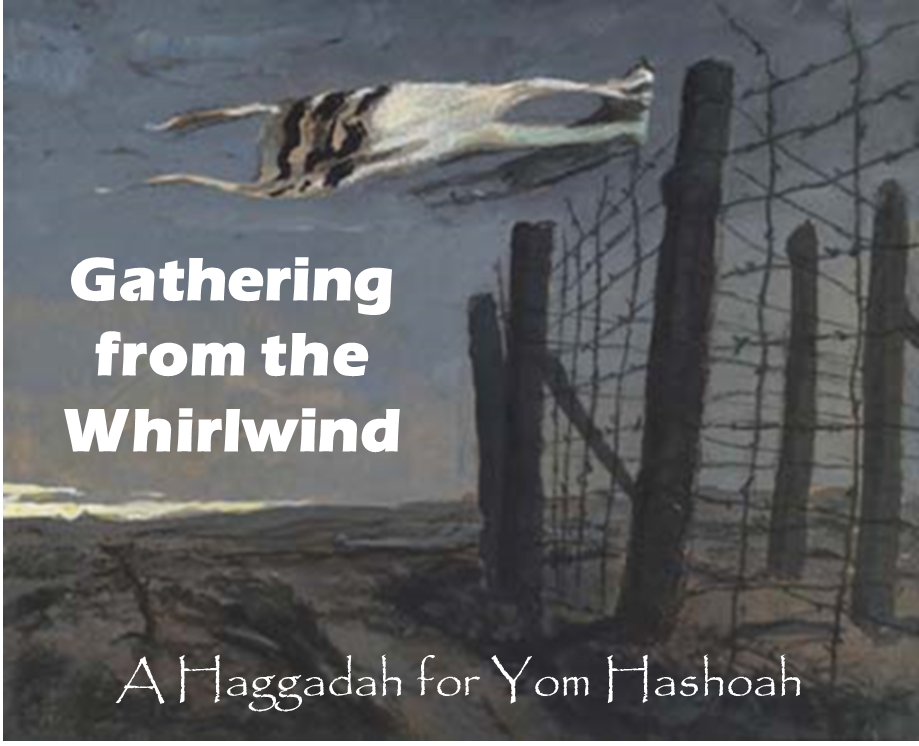 This poignant and beautiful seder-like ceremony commemorates both the terrible things that occurred and the inner strength of our ancestors and those who helped them.
Download the Complete Booklet
Teaching the Holocaust from a Position of Strength
The printed booklet is available for $10. Contact us for a copy.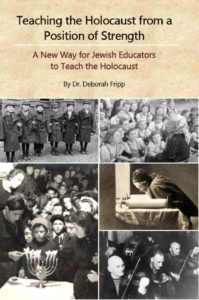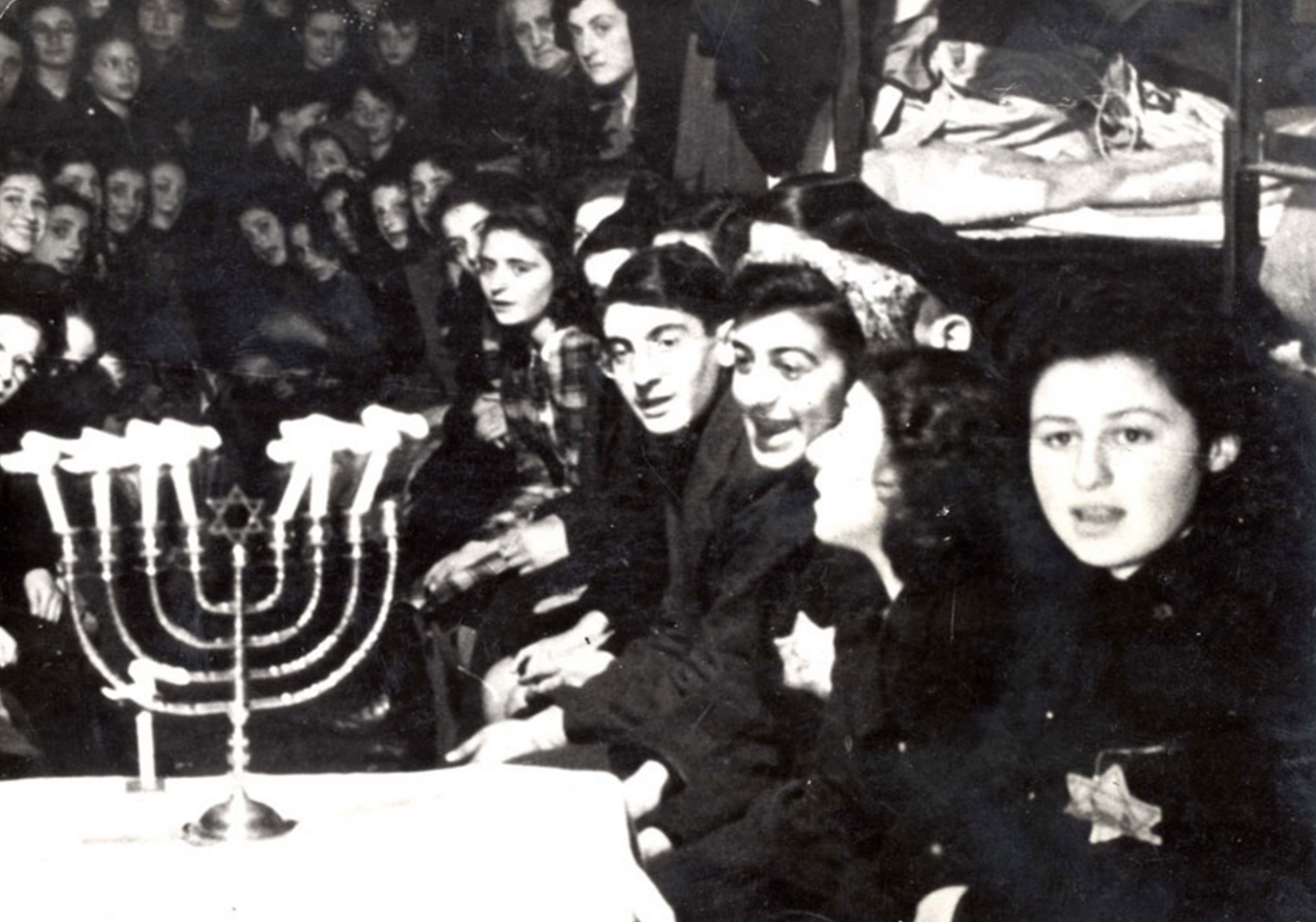 Thank you to the teachers at the International School of Holocaust Studies at Yad Vashem, for everything.